Republic of Belarus Gomel' state. Small village polluted with the Chernobyl nuclear power plant disaster. The village polluted by irony at radioactivity is a village which continues the life which does not receive a nuclear benefit.
Polepole Times company Movie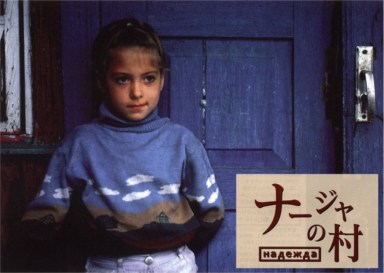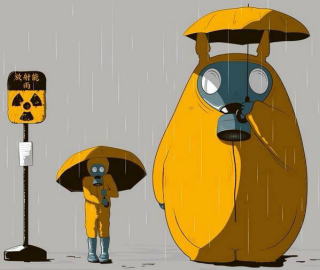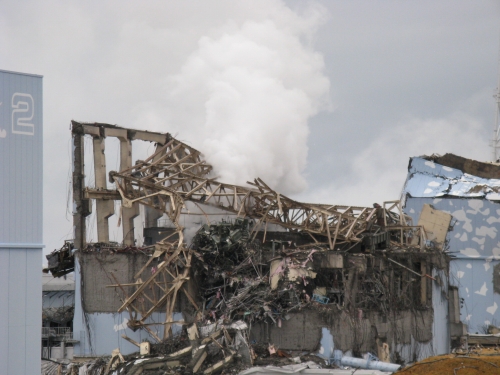 From March 12, 2011 to March 21, 2011, the world was being ruined once.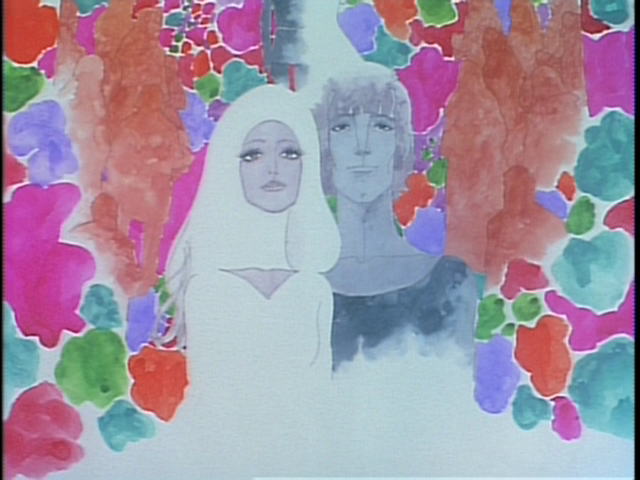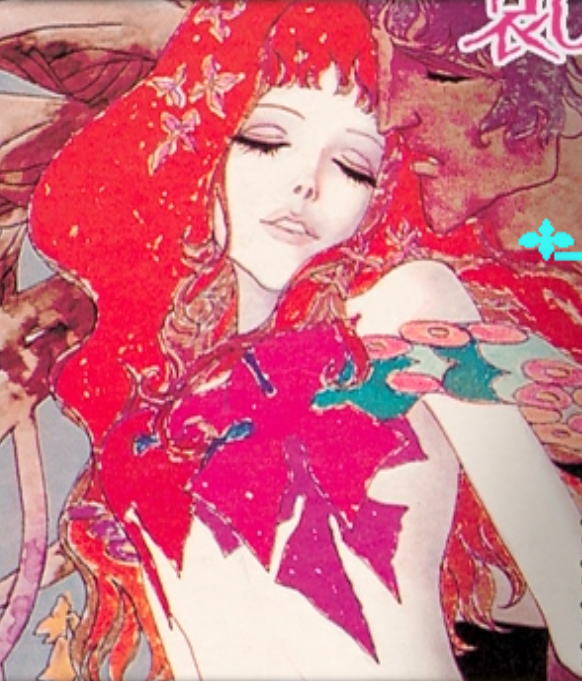 Look at this, they are confusedly fearful in a way -- covered and hide, without being fearful and being able to bear.
We plugged up confusedly the hole of fear which abandonrd shame, dignity, and the civization and science we have forgotten and built, and was made itself.

Colonel's words from AKIRA